As the newest cars of 2013 begin to roll out, we've decided to take a look at some of the cars that are making the biggest splash in the market. Read on to find out more about what's included in the 2013 model year:
Crossovers and SUVs
The BMW X1 and Buick Encore are both debuting as subcompact crossovers in 2013. These smaller crossovers provide the high riding position that the regular crossovers do, but also give drivers better gas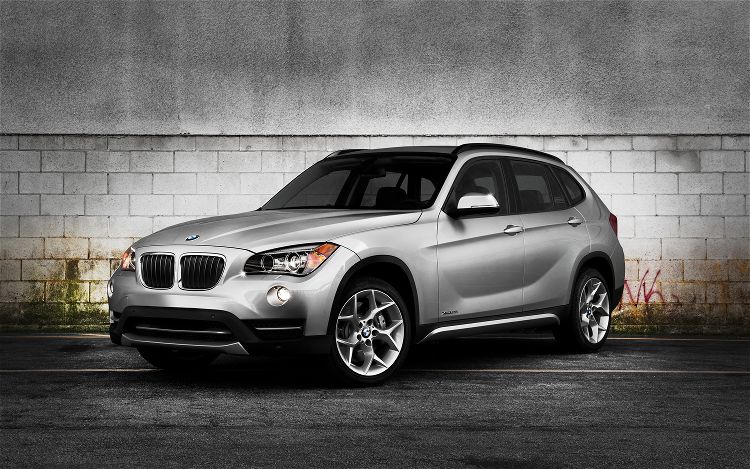 mileage that comes with smaller vehicles. Additionally, the Audi Allroad, Mazda CX-5, Subaru XV Crosstrek, and Infiniti JX are all hitting the road in the 2013 model year.
Sedans
There's a huge assortment of models that have undergone redesigns for 2013. There are the usual household names like the Chevorlet Malibu, Ford Fusion, Toyota Avalon, Nissan Altima, and Honda Accord. These cars are great commuter cars that offer great gas mileage for those long commutes, as well as the safety and convenience of a more compact car.
Fast and Furious
Porsche is releasing a new version of the popular Boxster roadster, and the Dodge SRT Viper hits the road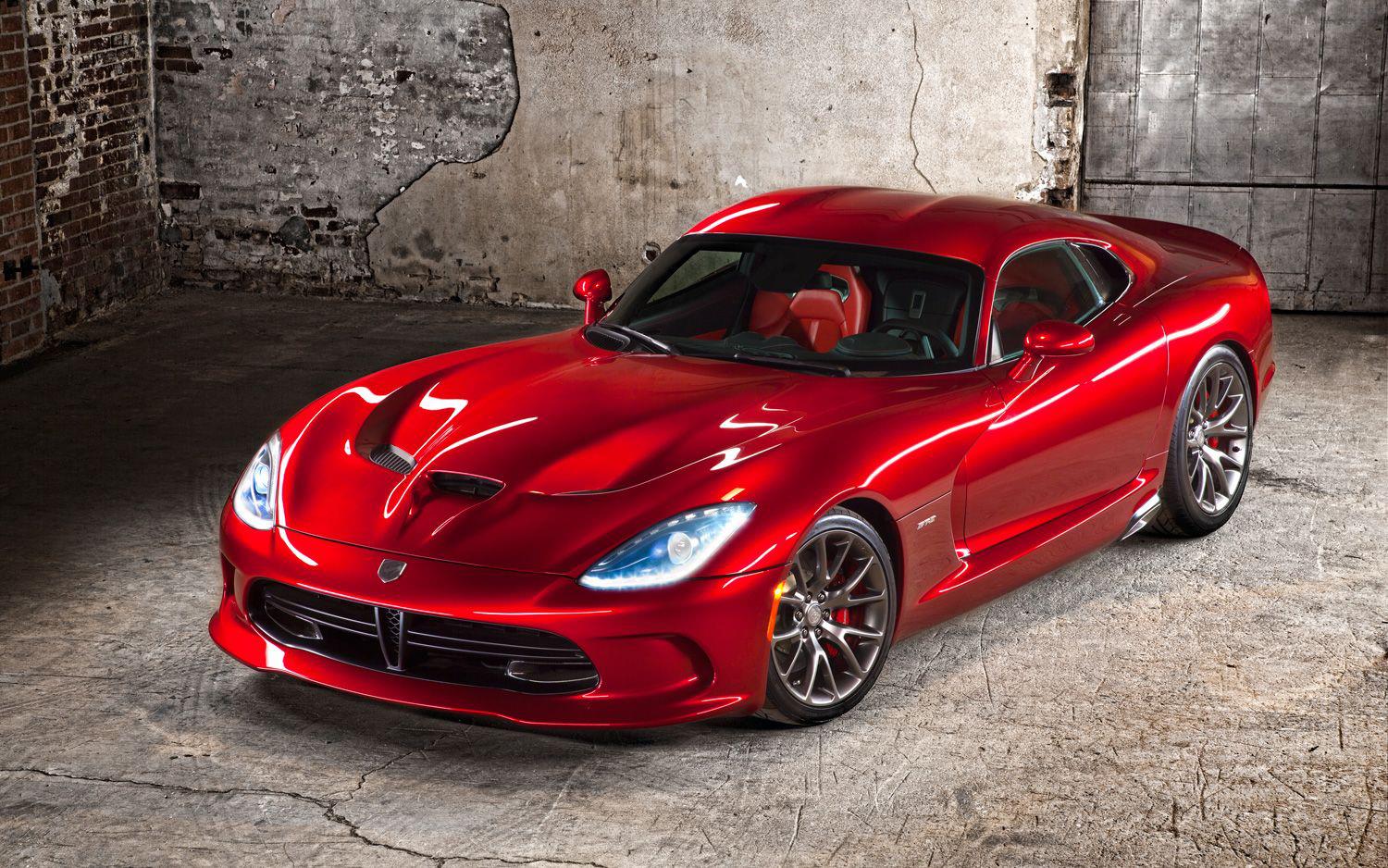 again in 2013. These cars are for the performance crowd that offer great maneuverability and quick speeds off the line. In addition to the Boxster, Porsche is also revamping the 911 GT3, which can now go 0-62mph in 3.5 seconds.
Electric Vehicles and Hybrids
While most drivers are familiar with electric cars like the Chevrolet Volt, Nissan Leaf, and the iconic Prius, there are more and more luxury brands hopping on the electric bandwagon. Mercedes-Benz is rolling out their S400 hybrid, along with Infiniti's M35h, and of course, the Tesla Model S EV.
2013 is sure to see many different new cars on the road, from crossovers and sedans, to sports cars and electric vehicles, so keep an eye out for these new models. You never know maybe you'll be tempted to buy one yourself!