Everybody's had that moment in their life, the moment where you just want a new car. No, not want, you NEED a new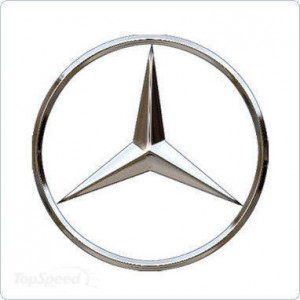 car. Maybe your car's gotten a little older and you want something newer? Maybe you need better gas mileage? Whatever the reason, if you're thinking, "I want to sell my Mercedes for cash," vOffer.com can help.
We offer top dollar for luxury cars, including all types of Mercedes vehicles, and we don't just offer the most money, we offer it in cash. That's right, cold hard cash, on the spot.
Just tell us some basic information about your Mercedes (VIN, year, make, model, etc.) and answer a few questions regarding its condition via our interactive online form. We will then give you a written offer to buy your Mercedes. The best part is that we do all this online, no need to get out of your PJs or drive halfway across Texas to get the initial offer.
Once you're happy and have accepted our offer just drop off your vehicle at one of our locations. (You WILL need to leave the house with this step, but if you don't want to change out of your pajamas that's fine, we won't judge. Come to think of it, we might actually encourage it. After all, how many people can say they sold their car while in their PJs?)
We know it's a big decision to sell your vehicle, but if you've reached that point where you're saying, "I NEED to sell my car in Dallas," we'll be happy to take your Mercedes for cash.