If you're looking to sell your Lexus, vOffer.com provides an easy, hassle-free solution. With vOffer.com, you can expect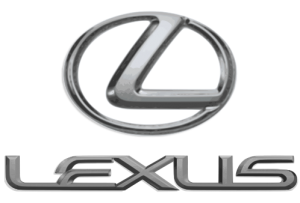 to receive top dollar for your used Lexus. Whether it is a newer or older model, in excellent condition or could use some work, we will offer you the best cash offer on your Lexus. No negotiation necessary!
Unlike other avenues for selling your used car, with vOffer.com you don't have to deal with mechanical repair, smog checks, or detailing your vehicle. All you have to do is fill out a quick and easy online form from the comfort of your home and we will make you a cash offer. Our offer is guaranteed to be higher than any other competitor or dealer. To back that up, we will match any higher offer and give you additional $250 cash. After receiving your cash offer, you have seven days to shop around for a better offer. To make things even easier on you, we take care of all of every aspect of the sale, such as finance payoff, transfers, and all paperwork including title work. No transaction fees and no document fees!
Founded in 1994, vOffer.com has revolutionized the way we buy and sell cars for cash in Dallas. To get started all you have to do is enter your VIN number and answer a few simple questions regarding the condition of your vehicle. After accepting and validating our offer, simply drop off your Lexus at one of our many locations around Texas, and we will pay you cash on the spot.
If you're thinking "I want to sell my Lexus for cash," contact vOffer.com today!