Tired of the car that you're currently leasing? Looking to exit the lease on your car or truck? Whether you're exiting your lease or would like to cash out the equity in your vehicle, the knowledgeable staff at vOffer can make selling your leased car in Dallas QUICK and EASY.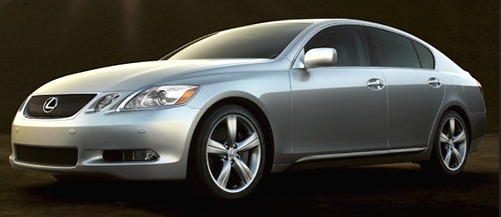 Selling your leased car to vOffer is the MUCH SMARTER way to exit your lease. There are no penalties, no transfer fees, and it does not affect your credit score. Best of all, you can avoid any extra end of lease expenses by selling us your leased car!
How Does It Work?
In most cases, you can sell your leased car in the same way as you would any other car with vOffer. Just submit your car's information to us and we'll appraise it. We will then contact the leasing company for a payoff quote and process any equity you might have. The next step is the same as anyone else that wants cash for cars in Dallas: we offer you cash for your car!
Our offer is completely free, with no obligation on your part. So if you get cold feet and decide not to sell your leased car, it's not a problem. We understand. We want you to be as comfortable with the process as possible.
If you do decide to take us up on our offer, we'll give you cash for your leased car, the very same day! With no long waiting periods, no cleaning your car, no body or mechanical work, virtually no paperwork (you don't even have to register the vehicle or do any title work), and no red tape to get through involving your lease, this will be the easiest thing you've ever done. We take care of every aspect of the sale including finance payoff, transfers, and all paperwork including title work.